Gators Hire Todd Golden As New Basketball Coach
These quotes.
"This hire shows Scott Stricklin's desire to get to a modern approach to basketball. Whether it was scheme, data usage, or analytical concepts, Florida's previous staff was well behind the curve. Now, the Gators will be on the cutting edge, and that's something that Florida fans should be ecstatic about. "
"When it comes to the transfer portal, Golden is going to use data and advanced statistics to find who fits his system perfectly and who will help him compete right away in the SEC."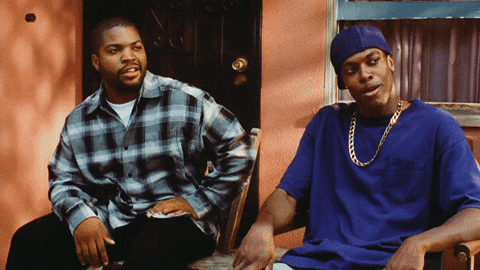 You don't have the necessary permissions to use the chat.
There are currently no users chatting.