Jun 11, 2014
20,104
30,527
4* DL Kelby Collins chooses Aug 13th. He's down to UF and Bama.
Of note:
1. He goes to school in Bama
2. He really really likes our coaching staff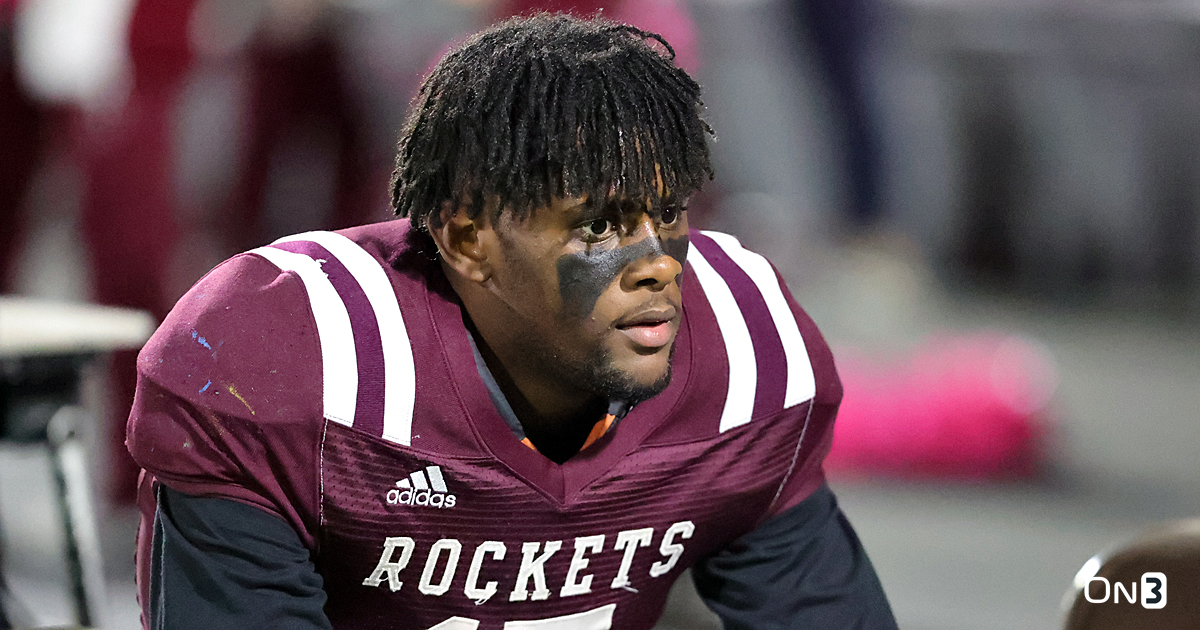 "I think a lot about a couple of different schools every day, so this might come down to a gut feeling," Kelby Collins said.
www.on3.com