A Florida Gator
Lifetime Member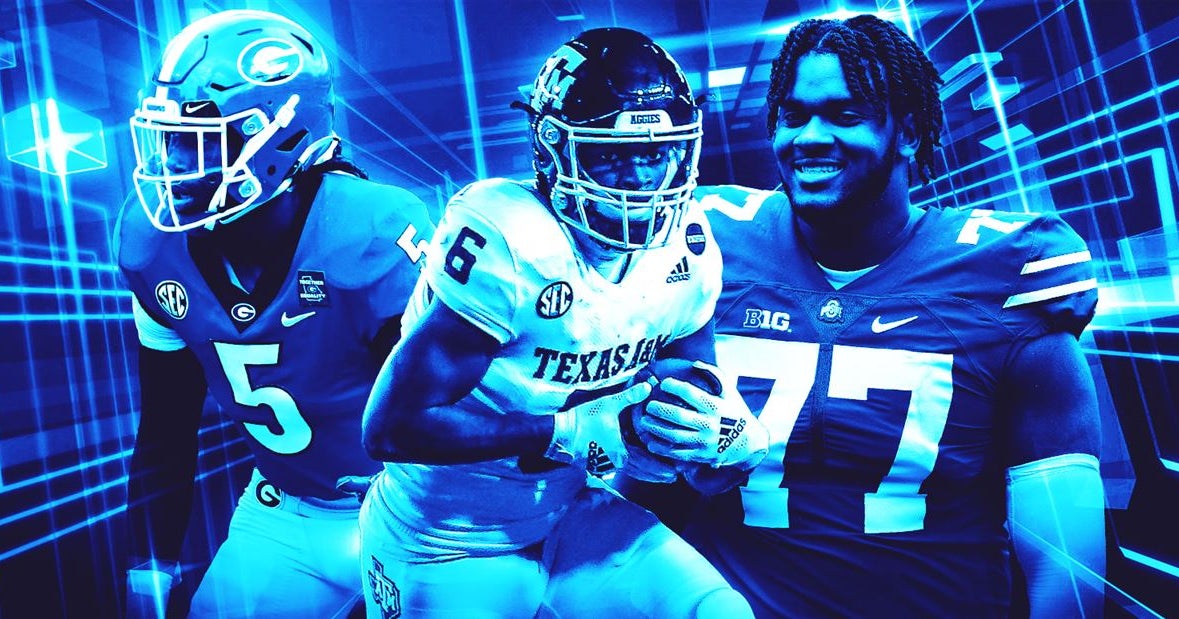 Our yearly study of the teams with enough talent to win a national title in 2022.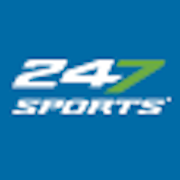 247sports.com
Winning a national championship in college football requires a lot of things. It takes coaching, luck, timing, scheduling, and yes, talent.
Sometimes, the most talented team in college football is the champion. Sometimes, it's a lesser-talented team. But what is the minimum level of talent needed to win it all? That's a potentially evolving question of interest every year.
Put simply, to win the national championship, college football teams need to sign more four- and five-star recruits (AKA "Blue Chips") than two- and three-star players over the previous four recruiting classes.
This is a necessary but not sufficient condition. It does not guarantee a national championship, but a team not meeting it is almost certainly guaranteed not to win it all.
HOW HAS THIS STAT PERFORMED IN THE PAST?
In 2021, Georgia had an 80 percent BCR and won it all, beating the No. 1 BCR team Alabama in the title game. Three of the four playoff teams were BCR teams as Cincinnati was the first crasher since 2017.
In 2020, Alabama had an 83 percent BCR and won it all. All four Playoff teams were BCR schools.
In 2019, LSU won it with a 64 percent BCR, and all four Playoff teams were BCR schools.
Clemson, with a 61 percent mark, took it home in 2018. And all four Playoff teams were BCR schools.
Alabama won it all in 2017 with an incredible 80 percent mark.
Clemson took home the title in 2016 after signing 52 percent blue chips in the 2013-16 classes.
In 2015, Alabama had a 77 percent mark.
In 2014, it was Ohio State at 68 percent.
In 2013, Florida State was at 53 percent.
In 2012, Alabama was at 71 percent ...
... just as Bama was in 2011.
LET'S GET TO THE 2022 LIST​
FINALLY, LET'S LOOK AT THE BCR WITH THE TRANSFERS​
Bloviate.