Jun 12, 2014
9,143
23,040
Actually, I've been scheduled off for spring break for a long time. But since we were not going anywhere, I decided to tackle 2 home projects that I knew were 4-5 days projects. Due to the nature of these, they pretty much ran in parallel.
First was a front door redo. Freaking Florida sun. And this door only receives about an hour of direct sunlight a day.
Complete sand, wood conditioner, 2 coats of stain, 2 coats of semigloss top coat, all the little cracks against the trim got re-caulked, and the white trim painted. Fuk.
Before: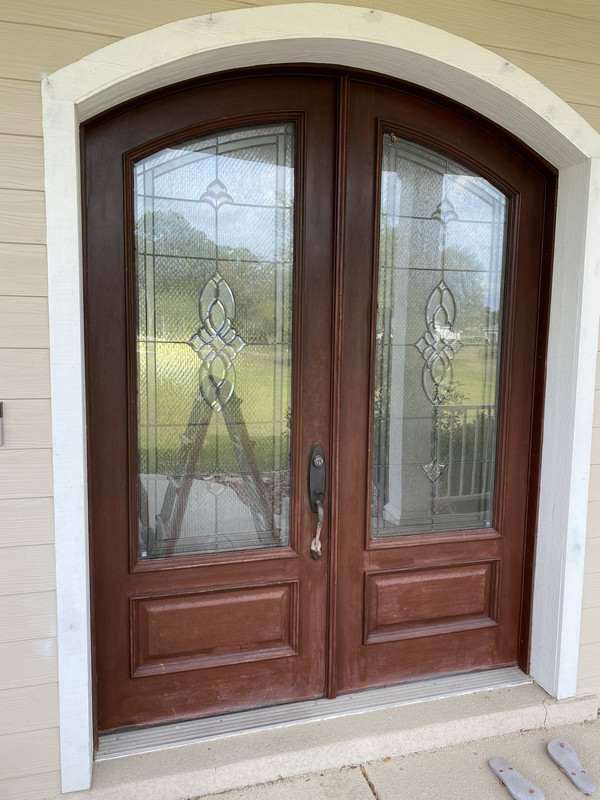 After: