Well-Known Member
Lifetime Member
Are all these athletes considered 1099-Misc and taxed accordingly as independent contractors? Do you know the ins and outs of it? I mean, we now have a valuation chart we have to keep in mind when recruiting. Does the University get the write offs of hiring these independent contractors?
yes to 1099, no to write off as they are not employed by the university but possible for whoever issues NIL contract to the athlete. There are hundreds of links to the ins and outs of NIL, google it!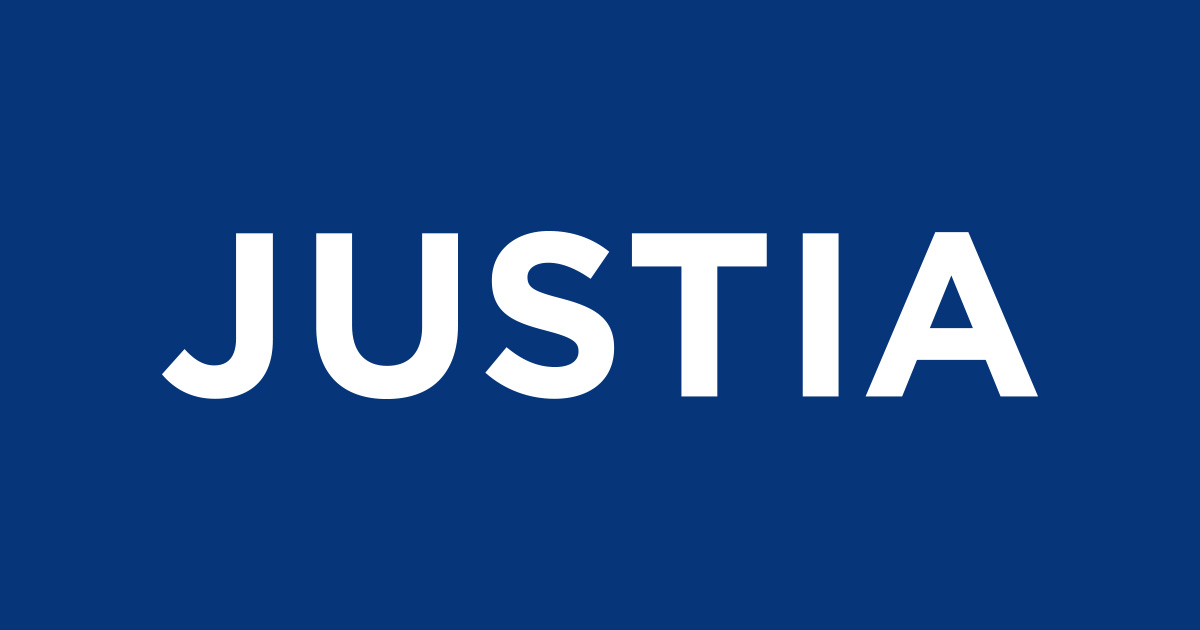 While NCAA rules prohibit pay for play in college sports, a student-athlete can monetize their name, image, and likeness through licensing and endorsements.

www.justia.com