Deep Behind Enemy Lines
Lifetime Member
Aug 20, 2018
14,138
17,721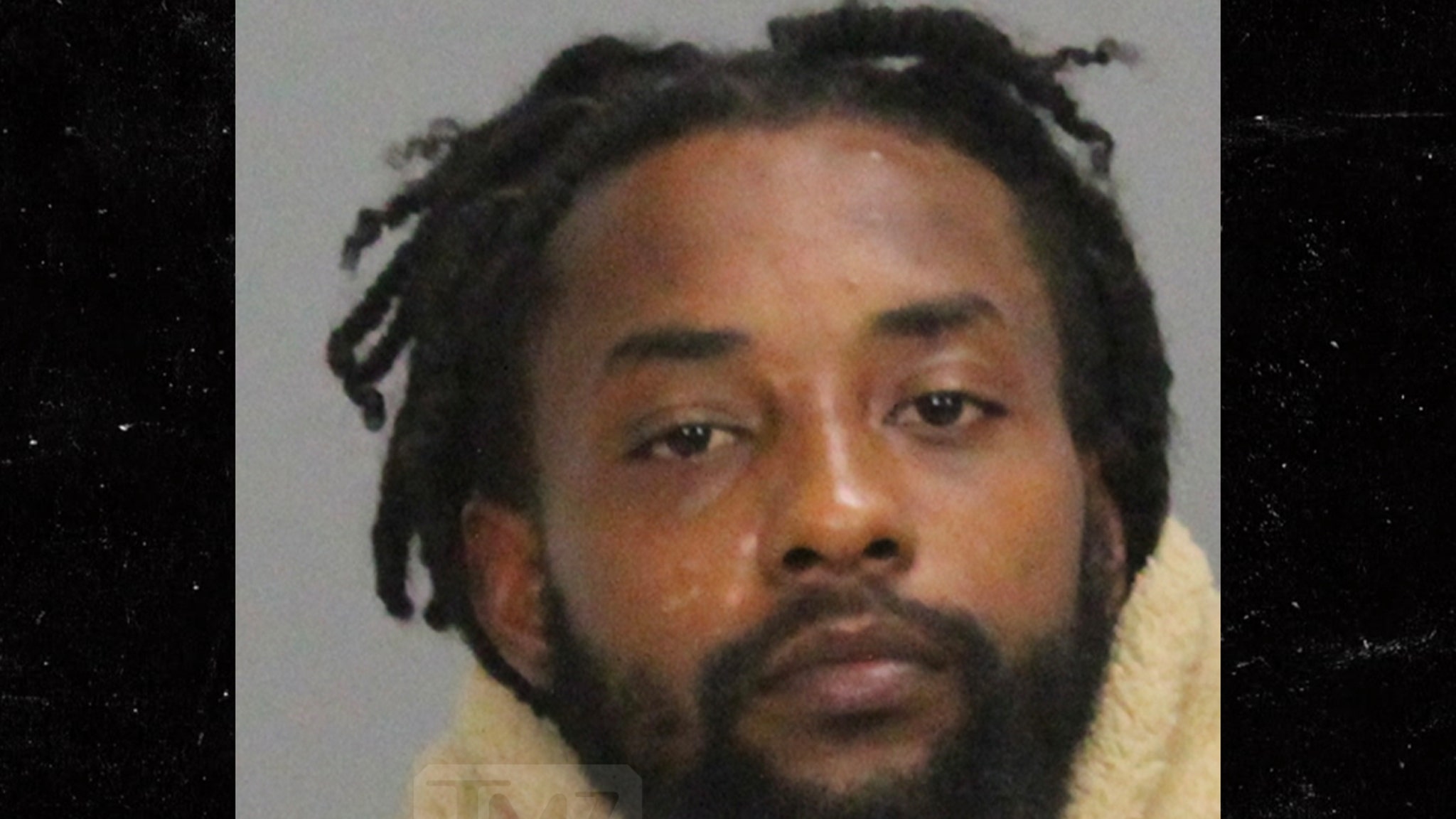 Texas A&M star Ainias Smith was arrested and booked on three charges on Wednesday morning, TMZ Sports has confirmed.
www.tmz.com
TEXAS A&M WR AINIAS SMITHARRESTED FOR DWI... Before Scheduled SEC Media Days Appearance​
Cops say during the stop, Smith showed signs of
intoxication
and was arrested. According to the police, an ensuing search of his vehicle revealed a
hand gun and marijuana
cigarette.