They are hoping/expecting to announce Kelly on Friday - they want it done before the weekend for recruiting purposes.
UF is considering turning down a bowl game (if eligible) to focus on recruiting
Hoping to keep Randy Shannon for recruiting reasons, but he may get other offers
No names for OC are being floated yet
This is legitimate information. Take it or leave it.
The pay boards will be hiding this post behind their paywalls. It's going to be all over social media here shortly.
Discuss....
This gets super interesting.....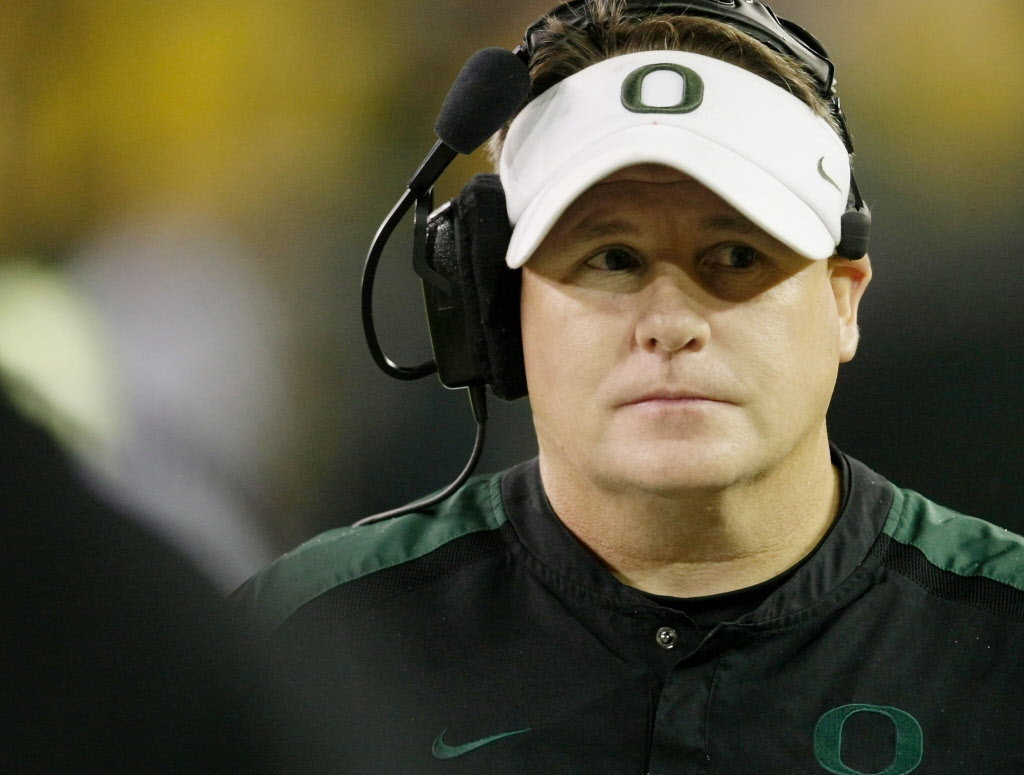 It's official.
@IAKOWRecruiting: According to reports Jim McElwain has been terminated as the head coach at Florida. Awaiting official word.
@NaturalWorks_: It happened last night, but doesn't matter at this point. Search is on now.
@NaturalWorks_: Welp. Looks like the recruits know. At least a recruit knows. ‍♂️
@JCope1era: Don't text my phone or hit my DMs for no interview.
You don't have the necessary permissions to use the chat.